Darwinium
Continuous Customer Protection
Secure and Seamless
Uniting Security and Fraud Prevention Across the Customer Journey
Darwinium is a future-proofed journey-orchestration platform that separates good and bad activity in real time. We run on the edge, which means unlike API-based solutions, we have full visibility of all interactions with one, simple integration. Reduce risk, cut fraud losses and better protect your customers.
Understand Trust and Risk Across Full User Journeys not Point-in-Time Interactions
Remove operational siloes across security, fraud, trust & safety and customer experience teams. Share visibility and context of customer behavior across one platform. Create a single, holistic view of user journeys across every digital touchpoint – Web, Apps and APIs.

Tailor digital experiences to each customer based on behavior and risk. Remove friction from trusted interactions. Block malicious traffic before it enters your site. Integrate once, then continuously adapt and evolve.
Adapt Faster than Adversaries
Unify decisions across customer journeys, not point in time interactions. Shape every interaction, with no-code configuration for business users and full-code access for developers and data scientists.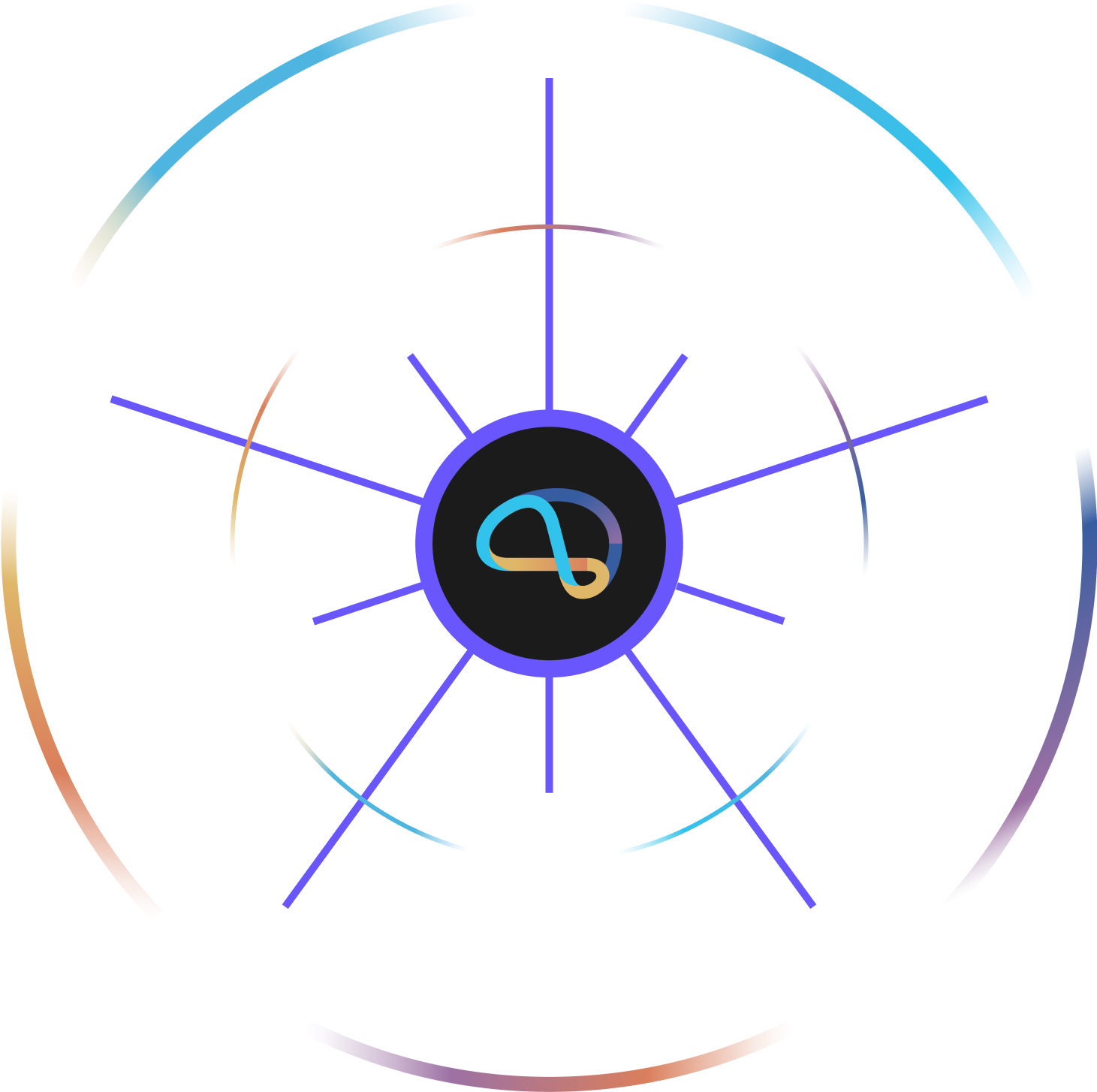 Take Risk Decisions to the Edge for Ultimate Speed and Visibility
Darwinium deploys on the edge, via CDN infrastructure, using edge workers. Darwinium can make decisions with little or no data interchange beyond the CDN, which means latency is drastically reduced.
This technology is designed to fail open, backed by the world's leading CDN infrastructure with a proven track record of resilience.
Businesses own the infrastructure that Darwinium is deployed upon, with full control over new and existing configurations.
Sensitive data is encrypted at the edge. Edge workers only extract the data that a business specifies.
Ecommerce
Reduce Cart Abandonment and Simplify Payments
Build digital interactions that create loyal customers, while reducing the risk of account takeover, bonus abuse and payments fraud.
Find out more
The Darwinium Evolution Survey
65% of businesses say managing multiple disparate solutions is a key challenge
Find out more
Book a demo
See a live integration in real time to experience Darwinium's 15 minute time to value
Book a demo
Partners
Example Integrations
Darwinium combines layered native profiling of digital details (network, device, browser) with the ability to call out to any third-party APIs to conditionally enrich risk decisions. These third-party integrations can be orchestrated via no-code configuration, custom-code, and app store for in-built integrations.