Darwinium
Digital Risk, Evolved
Freedom from Friction, Fraud and Abuse
Identity simulation, automation at scale, and machines training machines undermine trust in every digital interaction. Businesses are handcuffed by legacy systems, inflexible platforms and lack of control over fragmented solutions. Adversaries adapt faster.
For business users, analysts and developers who work in fraud, trust and safety or anti-abuse, Darwinium is a new approach to customer interaction. It's designed to delight not insult, detect not disable and automate not overload. It is security and protection at scale. Integrate once, then control every interaction.
Join our evolution. We'd love to hear from you.
Create Experiences Your Customers Deserve
Deliver tailored digital experiences optimized to individual customers. Remove friction from trusted interactions. Block malicious traffic before it enters your site.

Unify decisions across every customer touchpoint, from engagement to onboarding, payments and authentication. Dynamically adjust journeys in real time based on trust and risk.

Assess holistic web traffic not point in time interactions. Harness a single customer view across marketing automation, trust and safety, fraud prevention and digital security.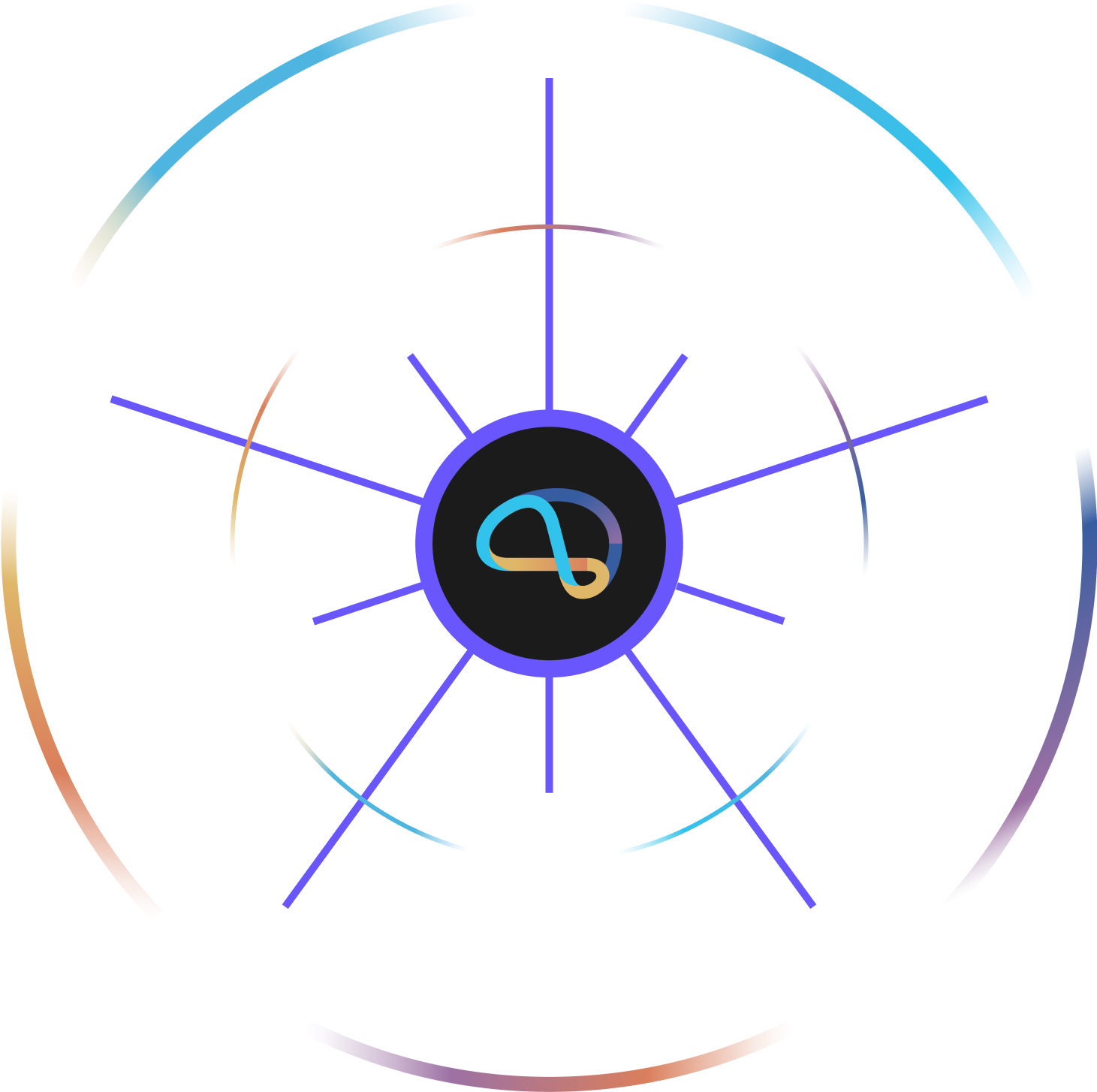 Use Cases
AI-by-design: simplifying data and decision management across every business unit
E-commerce
Reduce Cart Abandonment and Simplify Payments
Build digital interactions that create loyal customers, while reducing the risk of account takeover, bonus abuse and payments fraud.
Find out more
Book a demo
See a live integration in real time to experience the simplicity of Darwinium's time to value
Book a demo
Platform
Configure, then Automate
Install in your own private cloud, or use Darwinium's hosted service. Leverage Darwinium Edge and Endpoint solutions to better protect your web and app traffic with zero latency.
Integrations
Darwinium Open-Source Technology